When I saw these big, round beads at the gem show, I just knew that I had to buy them. And then I looked at the tag and saw the name. They are called Solar Quartz! Isn't it gorgeous?! My husband, Matt, is an amateur astronomer. He often has me look through the telescope at deep sky objects that he has found. And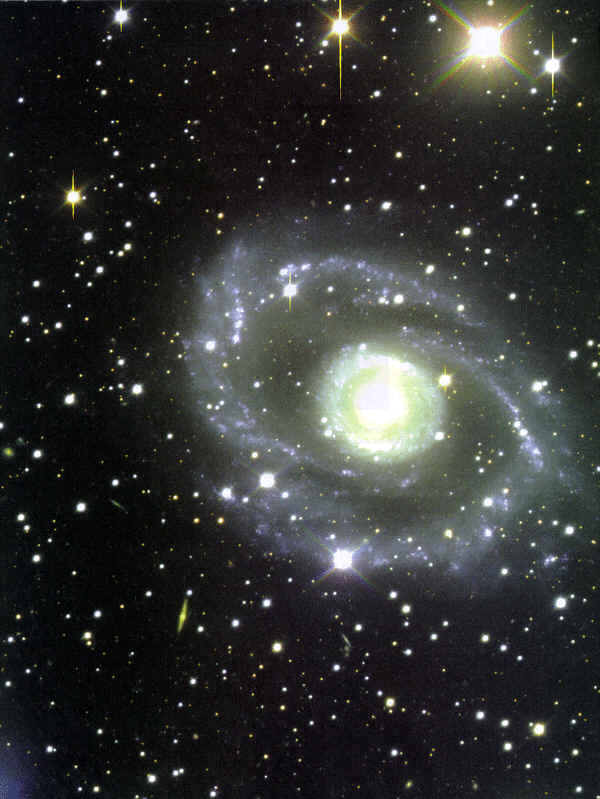 this stone DOES remind me of several of them. Here's a photo that I found online that looks like these stones.
You can find it here.
Then the challenge was to make this stone into a pendant and necklace. These crackle quartz beads look great with it! And I added some white jade and sterling silver beads. But it still needed something to bring out the color in the nucleus of the pendant. I tried several stones, but they just didn't work. Finally I thought of trying some of the pearls that I have on hand. They are absolutely perfect!
This made into a lovely necklace. The stone pendant is so intriguing. Really a great piece. Of course, I made a bracelet and earrings to match.